One platform for all communication
Unify and collaborate your entire workforce across voice, email, chat, sms, social media and webforms making it easier for businesses to handle customer response or customer queries.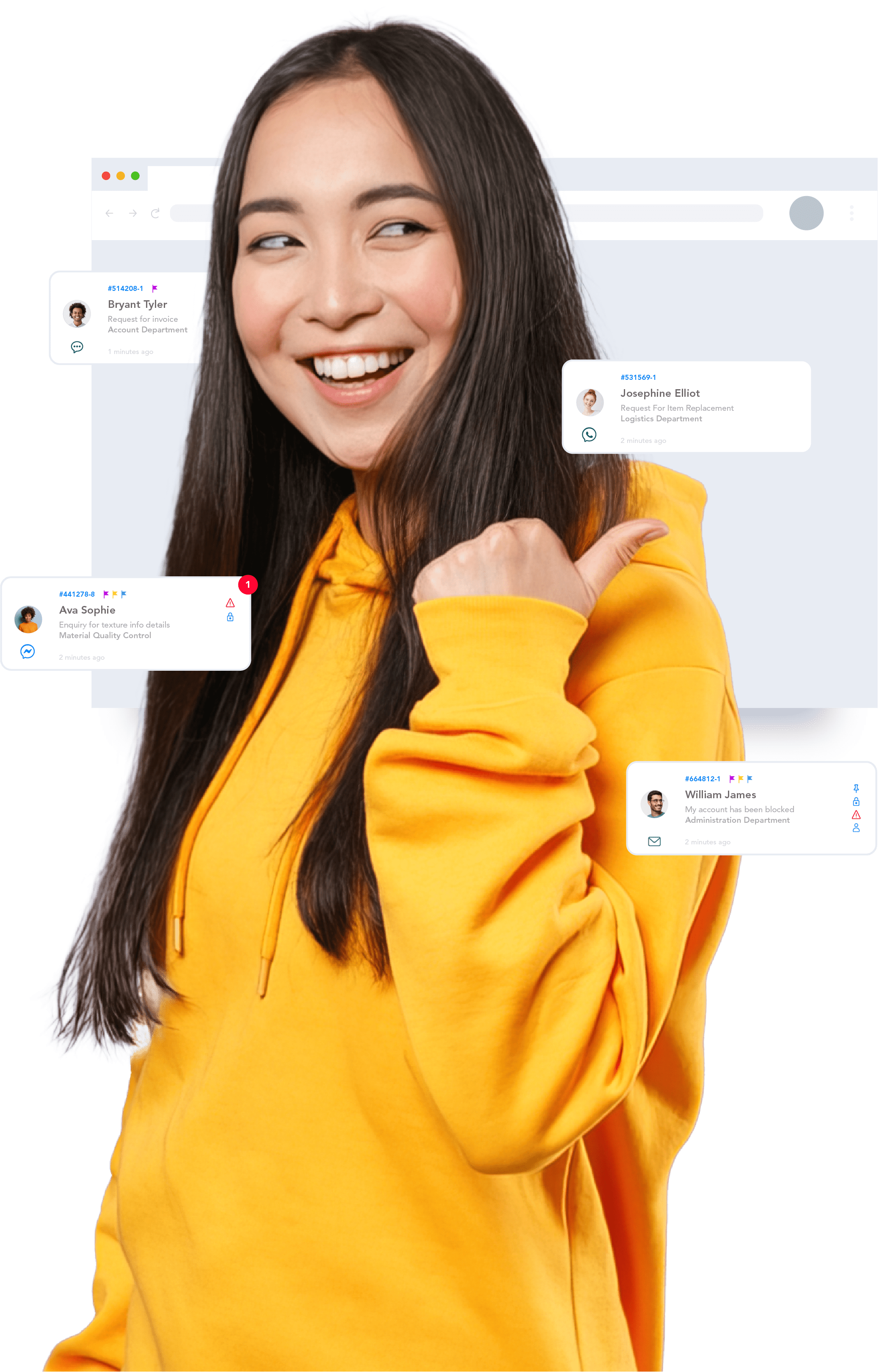 Manage customer queries coming from all channels. Whether it's voice, email, live chat, SMS, social media, direct messaging, and other web forms.
Trusted by big brand leaders
Cention combines email, live Chat, voice, SMS and social media with seamless process for the ease of all communications all on one platform.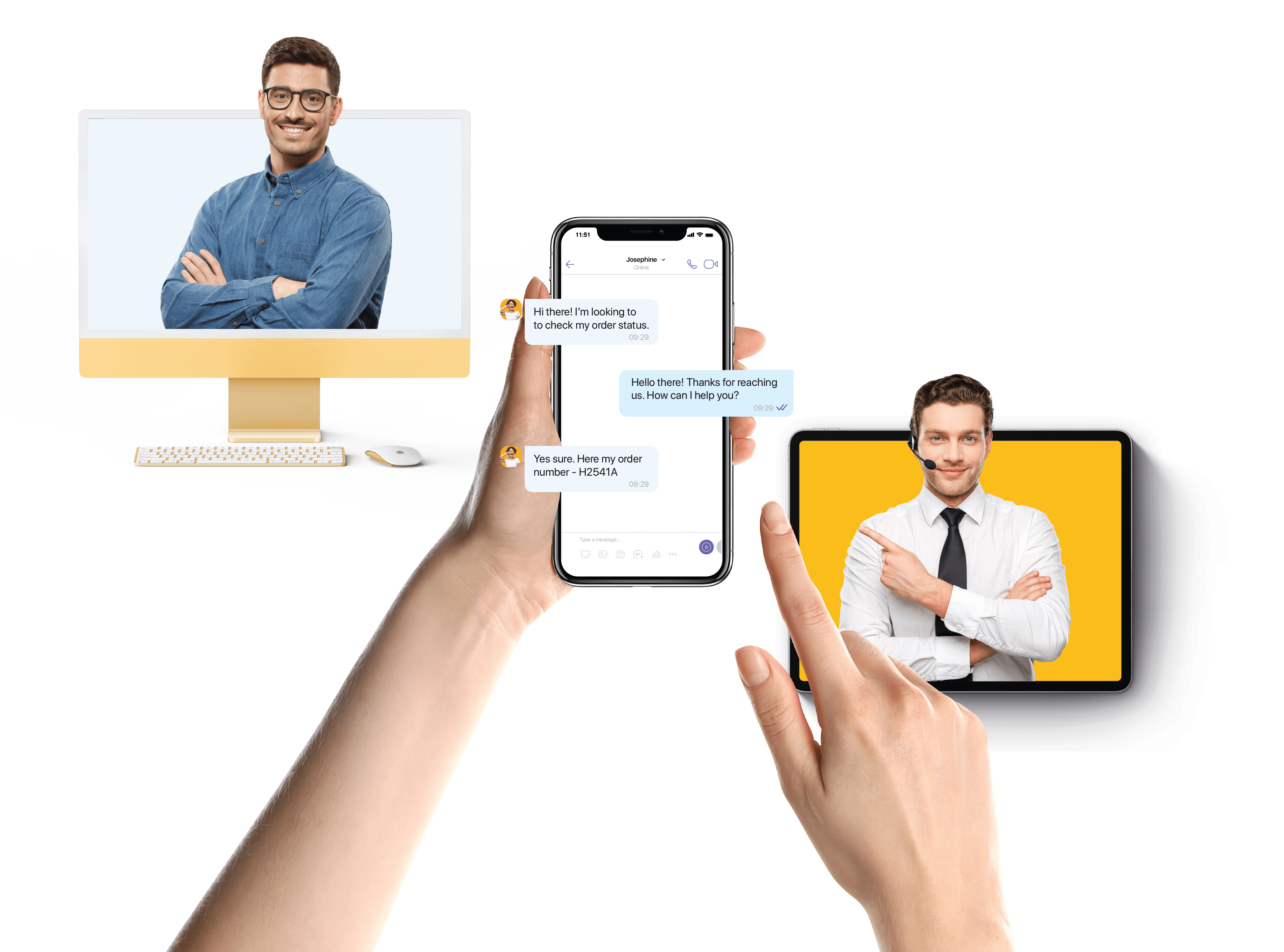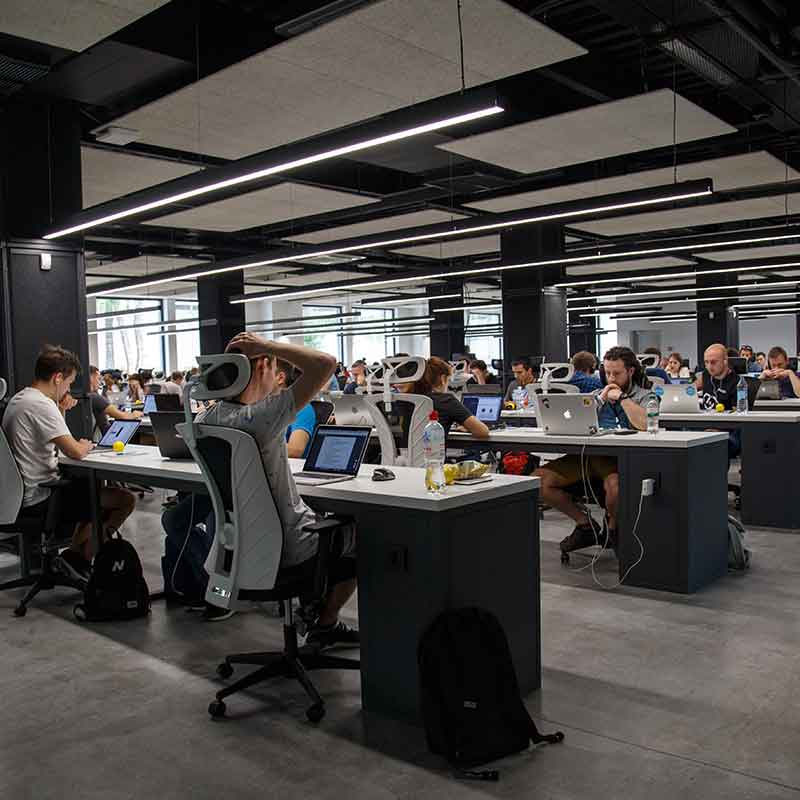 Connect all agents, managers, and departments inside an all-in-one communications platform.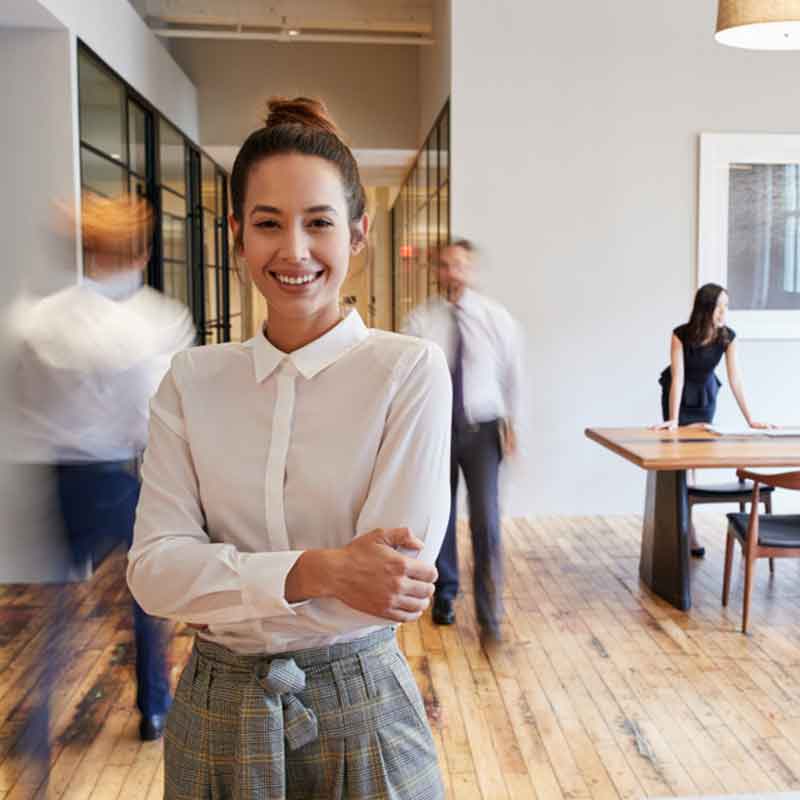 Pay for what you use with our simple and transparent pricing.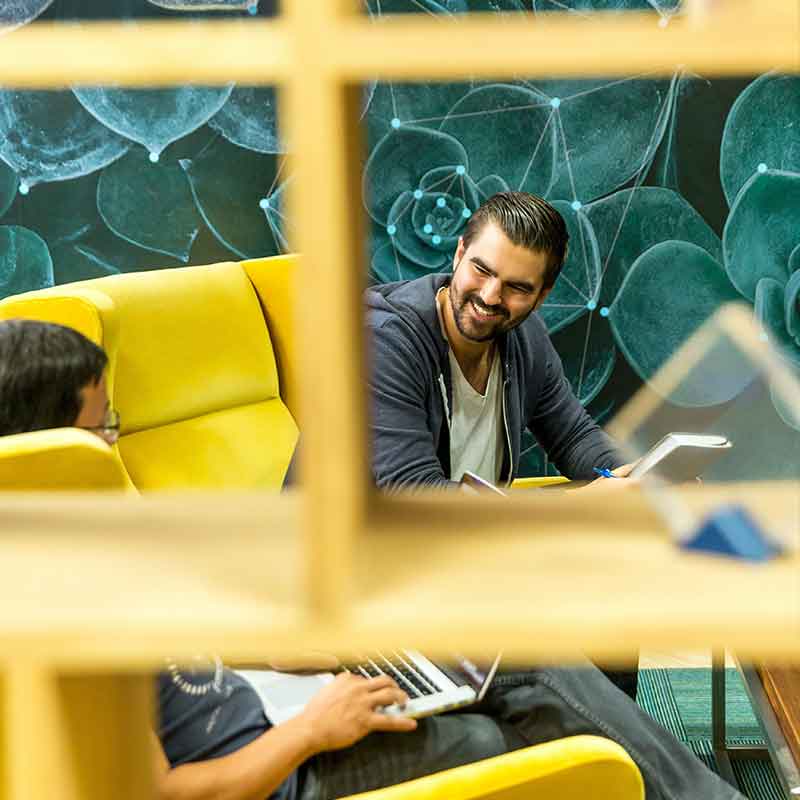 Agents never have to transfer a customer again with our seamless Omnichannel contact centre software.
Manage, track & Analyze all incoming Messaging and Social Media customer queries.
Subscribe To Our Newsletter
The best customer experiences are built with Cention.
Book your demo slot today.